GWEC-ECCT 2019 Global Offshore Wind Summit 全球離岸風電產業高峰會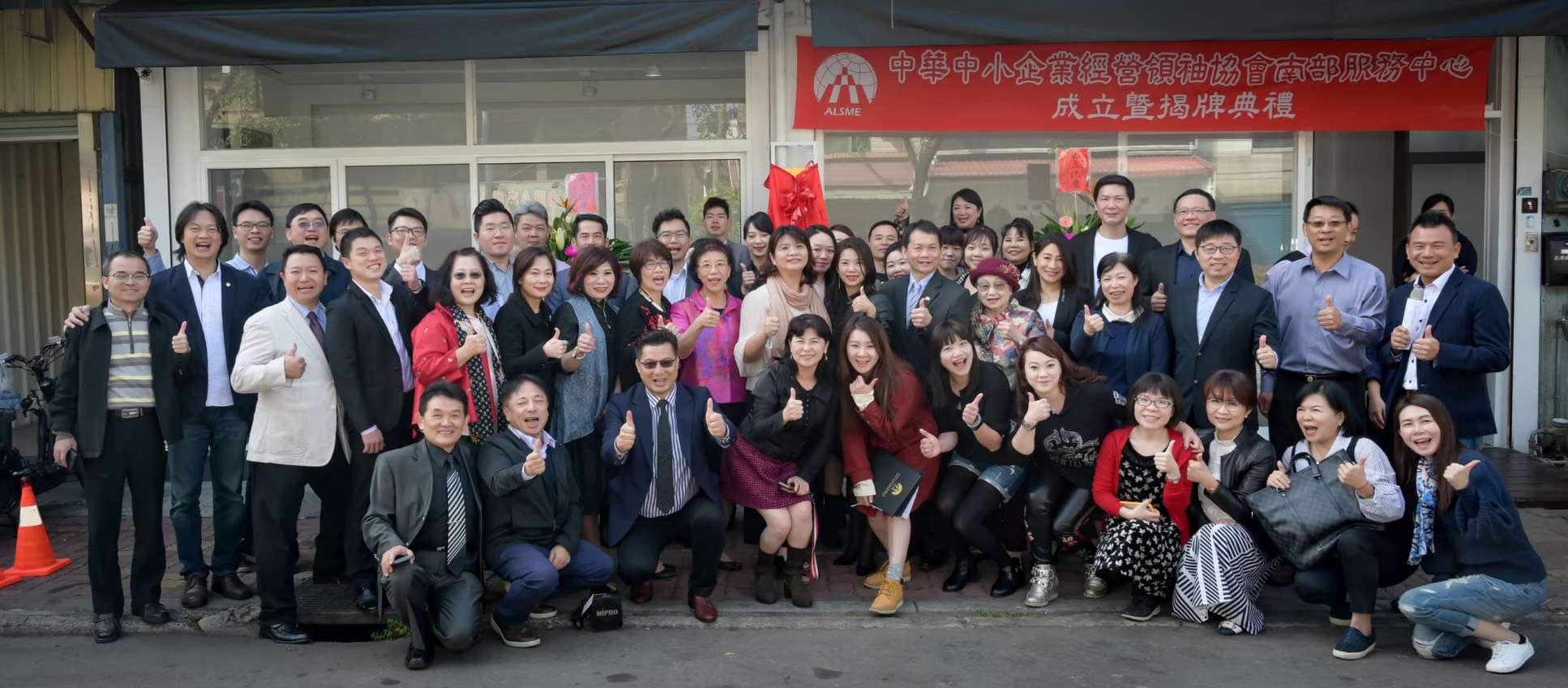 Date: 24 - 25 April 2019
Venue: Hua Nan Financial Holdings headquarter (No. 123, Songren Road, Xinyi District, Taipei City, Taiwan)
Registration website: to be completed by the end of January 
The Global Wind Energy Council (GWEC) and the ECCT' Low Carbon Initiative (LCI) in 2019 will together hold Taiwan's first Global Offshore Wind Summit in Taipei on 24-25 April.
The Summit, supported by the Taiwan International Ports Corporation (TIPC) and the Chinese International Economic Cooperation Association (CIECA), is endorsed by Taiwan's Ministry of Economic Affairs (MOEA) and Ministry of Transportation and Communications (MOTC). The summit will take place at Huanan Financial Holdings Conference Centre.
The event will begin on 24 April with an invitation-only stakeholder round table meeting between the industry and high-level government officials. The main day of the summit, 25 April, is packed with a series of activities include keynote speeches, high-level roundtable discussions, and presentations on issues including local supply chain, infrastructure integration, human resources, industry trend, and policy directions. In addition to the Global Offshore Wind Summit on 24-25 April, GWEC and ECCT LCI have designed a separate green financing session on 26 April focusing on corporate PPA, renewable sourcing, and citizen-owned wind farm initiatives.
Taiwan has become one of the offshore wind power hotspots in Asia. The government's 5.5GW offshore wind target by 2025 and an attractive and flexible regulatory framework have successfully attracted the interest of the offshore wind industry around the world. Offshore developers, OEMs, and supply chain companies have flocked to Taiwan, teaming up with local companies and helping to establish Taiwan as a regional hub of offshore wind development in Asia.
However, the process is not without its difficulties and objections, as the Taiwanese government seeks to push for the highest possible level of supply chain localization and has proposed changes to the established FiT scheme. GWEC and ECCT LCI's event will address current challenges and look at Taiwan's experience of building its offshore wind industry in a global context, examining lessons learned so far and their relevance for other emerging offshore wind markets, and how the latest global technologies and experience can further develop the market.
*Please register the summit on GWEC's website. Any registration made on ECCT's website is invalid.
日期:2019年4月24日至25日
地點:華南金控總部 (台北市信義區松仁路123號)
報名網址:活動網站將於近期建置完成
全球風能理事會(GWEC)和歐洲在台商務協會低碳倡議行動(ECCT LCI)將於2019年4月24日至25日在台北舉行台灣首屆的全球離岸風電產業高峰會。
GWEC-ECCT 2019全球離岸風電產業高峰會很榮幸得到經濟部(MOEA)、交通部(MOTC)、台灣港務公司(TIPC)和中華民國國際經濟合作協會(CIECA)的大力支持。 本高峰會並獲華南金控總部全程贊助活動會場場地。
4月24日高峰會首日,受邀之產業領袖將拜會政府高級決策官員舉行圓桌會議。4月25日的活動主日,高峰會中安排了一系列活動,包括全球知名風電產業專家演講,CEO圓桌討論,以及有關當地供應鏈,基礎設施整合,人力資源,行業趨勢和政策方向等問題的專題簡報。除全球離岸風電高峰會外,GWEC 及 ECCT LCI於4月26日另將舉行綠色融資會議,重點關注於企業PPA、再生能源採購的商機,以及大眾投資風場的專案討論。
台灣如今已成為亞洲海上風電的熱點之一。台灣政府決心設於2025年的5.5GW離岸風電目標以及具有靈活性的監管框架已成功吸引了全球離岸風電行業的興趣。使得離岸風電開發商,設備製造商紛紛湧向台灣,與台灣當地供應鏈產業合作,幫助台灣成為亞洲離岸風電開發的區域中心。
然而,這個過程正遭遇各樣的困難和反對聲浪,因為政府力求推動供應鏈本地化,並改變已經約定的FiT計畫。在本次由GWEC和 ECCT LCI 共同舉辦台灣首屆的全球離岸風力產業高峰會中,全球及台灣各界領袖及產業專家將探討當前的挑戰,探究台灣在全球發展離岸風電產業中的機會,介紹全球各國迄今為止發展離岸風電的經驗教訓,以及其他新興離岸市場如何以最新的全球技術和經驗發展離岸風電產業。
*本活動報名僅限於 全球風能理事會網站 (GWEC),任何在歐洲商會網站上的報名將視為無效。